Felicia's Fine Art

In Stock Now
One of a kind art jewelry for you or a loved one

Hand-Crafted Metal Work Jewelry
Hand Painted Jewelry ... Hand Painted Jewelry Boxes

All items available in Sterling Silver
email felicia@feliciasfineart.com for a quote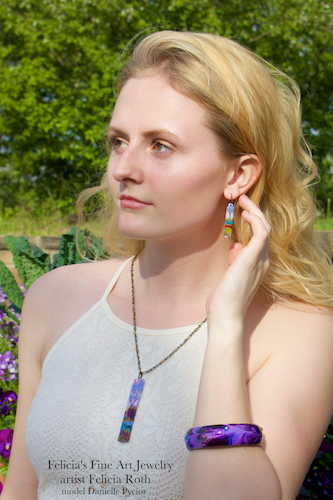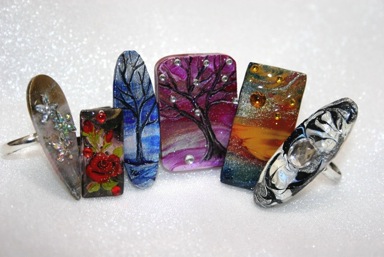 Hand Painted & Metal Work Rings by Felicia D. Roth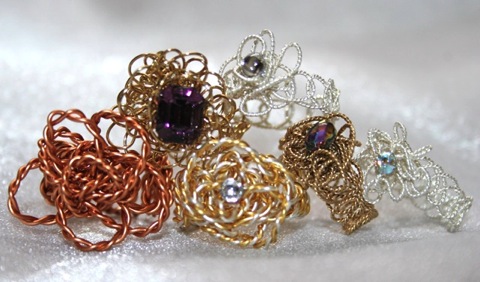 Each piece is handmade by Felicia D. Roth of quality components.
Hand painted jewelry is signed & dated.
All items are copyrighted. feliciasfineart.com & Phoenix Gallery of Lawrence, Kansas are the only authorized websites to sell her products.
No Product Refunds from Felicia D. Roth or Felicia's Fine Art
Please notify us if items are damaged in shipping within 7 days of receipt for replacement.
Thank you for supporting the arts by purchasing these handcrafted works of art.